our finest products
What is Friendly Hemp?
After spending an exhausting amount of time researching and testing products from different hemp brands all over the country, the team over at Lovely Leaf Naturals was frustrated to find so few companies committed to the kind of quality that met their standards. In a pursuit to maintain the highest possible quality and integrity, the team sought out some of the best experts available in the cannabis industry, and Friendly Hemp was born! A line of Hemp & CBD products that stand apart as the most consistent and highest-quality products possible!

Jeremy Alexander - President
all-natural quality
How Friendly Hemp is Made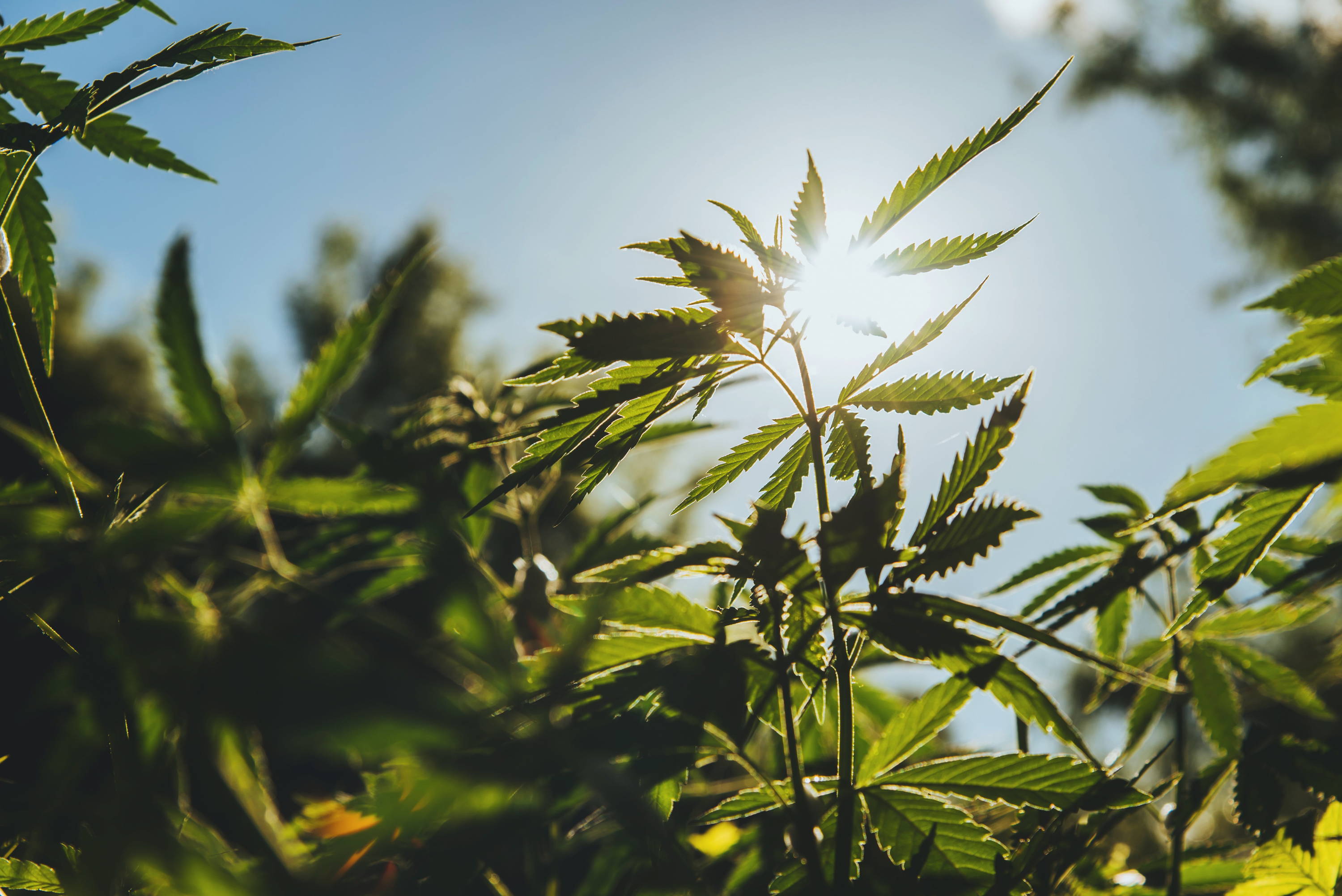 Grown to organic standards! Our grower specializes in high-quality flower for their extractions, opposed to mass produced biomass like many other sources. This provides us a rich minor cannabinoid profile that greatly effects the performance of our final product, and helps maintain consistency.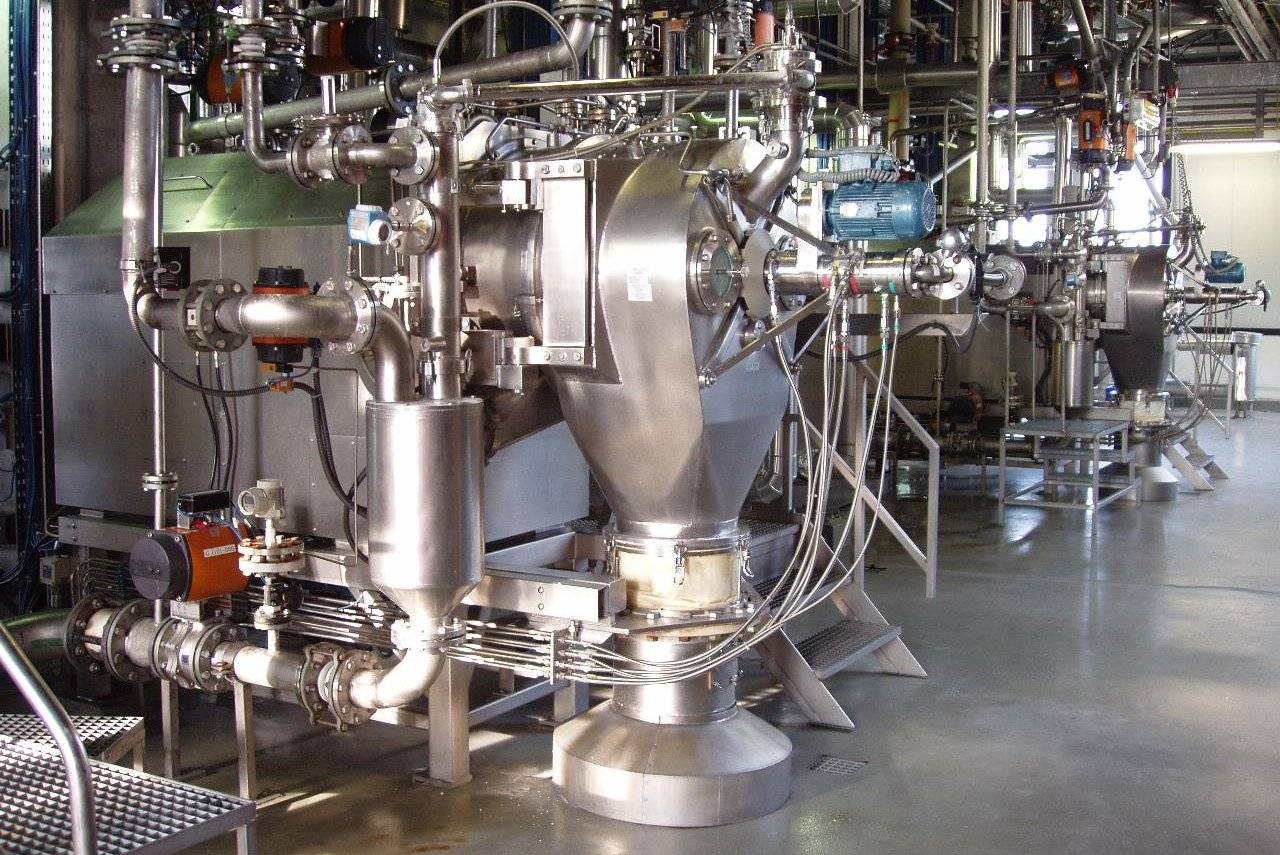 Our growers also do our extraction. This mean that they know their own raw material inside and out. They use a supercritical Co2 extraction process to produce our winterized crude CBD oil. This kind of process maintains the highest levels of peripheral compounds to increase the entourage effect.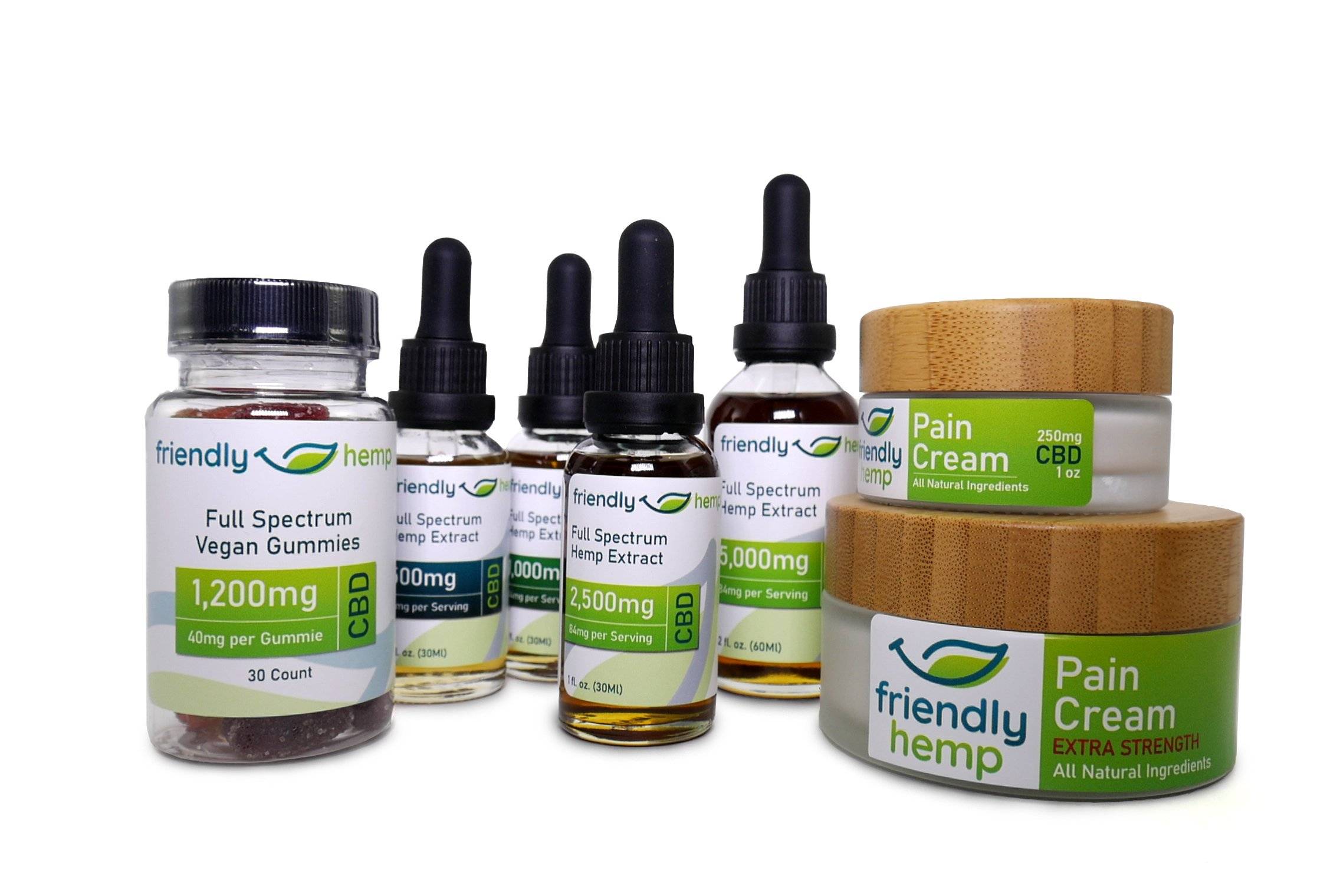 Leak proof bottles, chemically etched droppers, and clear labeling. We pride ourselves on providing quality in every aspect of a customer's interactions with our product. We believe the product inside the packaging will stand on its own, but first impressions and being user friendly is definitely a priority for us!
our commitment to quality
Always Guaranteed to be...